Services

Business Cards
Creative business cards
For developing your business cards that will represent you and your business you can give me a clear idea about how you want them to look like. Maybe you saw something on the web and you want the same thing or you can just say your preferences about colors or the information that will be included.

Creative Resumes
Creative Resumes
For creating your beautiful and creative Resume /CV/ you have to give me the basic information about yourself and I'll just present it in a bit more interesting way. You can give me some preferences about the design, the colors and the pictures.

Website Development
Website Development
Website Development – if you need personal blog, portfolio for your job application or a website for your business, I'll help you with developing the website for your needs.

E-Shop Development
E-Shop Development
E-shop development and support. Help for the people who will manage their own store such as – showing you how to upload new products, how to SEO optimize your store, how to make some interesting social media posts with beautiful pictures and so on.

Photo retouch
Photo Retouch
On the web the picture is the main factor. That's why I offer you photo retouch for your e-commerce product images, such as: removing the background or make them as an invisible model, editing the colors, sharpening the details and so on.
Banners Design
Banners Design and Development
Designing beautiful banners for your products or services. They can be used for a Facebook posts, in display advertising around the web or in your own website: in the main menu, in your home page as a slider, in different sections for call-to-action images.
About Me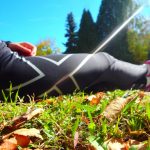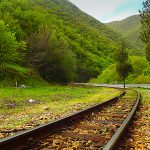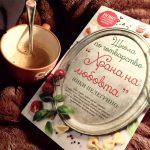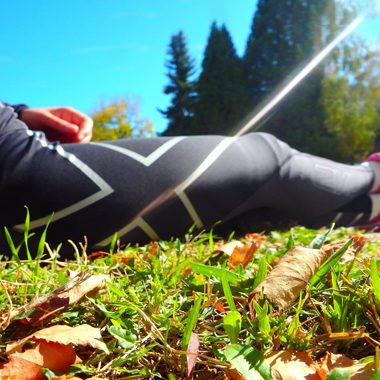 Running
I'm interested of different spiritual practices and sports. I believe that these are the things that uplift the human mind and spirit. And they can really help you to stay focused and motivated.
I like swimming, my favorite styles are breaststroke and dolphin. Running however, inspires me the most. The water can take the negative energy out of you and that can make you a bit more tired, but with running your endorphin is rising and the high energy stays long after the workout.
I love running with music and I always chose some nice landscape trail. I feel I could run forever.
Running is very important for me and this is the reason I'm glad to be waking up in the morning.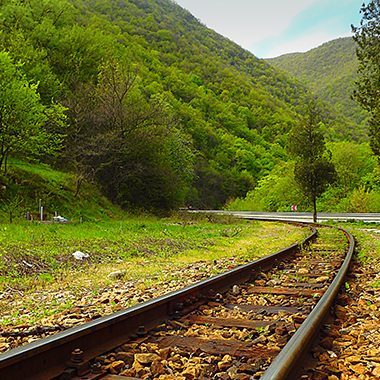 Travel and photography
I love to travel and to visit new places.  I'm always up to for a walk in the nature. I hate the big cities and all the malls in there.
My passion to photography is connected with my love to the nature. Before a couple of years ago I was taking a drawing lessons, so I think I've learned a lot of useful things in there. And drawing and taking photos is almost the same.
I believe that a little time in the nature can uplift our spirit.
Some day I want to visit France, Spain or Italy .. And the reasons are the books and the pictures that gave me the prospective for small cafes there, the paved and small streets and the flowers that falls down from the balconies.
After I read "Where are you doing traveler?" and "The Diary of a Magus" I would like to take the path to Santiago De Compostela.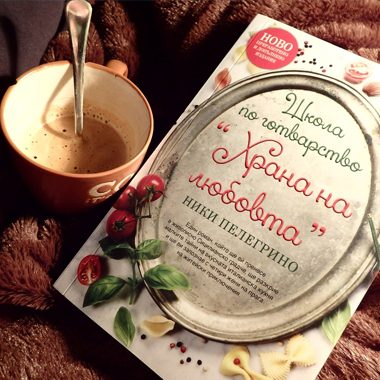 Books
The occultism and books are my passion!
I love walking around bookshelves. I never read the back of the books and I let the cover to impress me. Every time I take a book I imagine a cup of tea, soft blanket, night lamp and my dog next to me.
I love to reorder and organize the book shelves in a little bit more interesting way, like putting some things between them maybe some nice flower or some fairies.
One day maybe I will open my own bookstore! 🙂 I even know how I want it to look like and what's going to be the different thing from the other bookstores.
Some of my favorites books are: "Messages from your Angels" by Doreen Virtue, "Where are you going traveler?" by Ivinela Samuilova, "Expecting the autumn", "The Compas" and "Through Hearing in the Bardo". I think that these are the books that I can read over and over again.